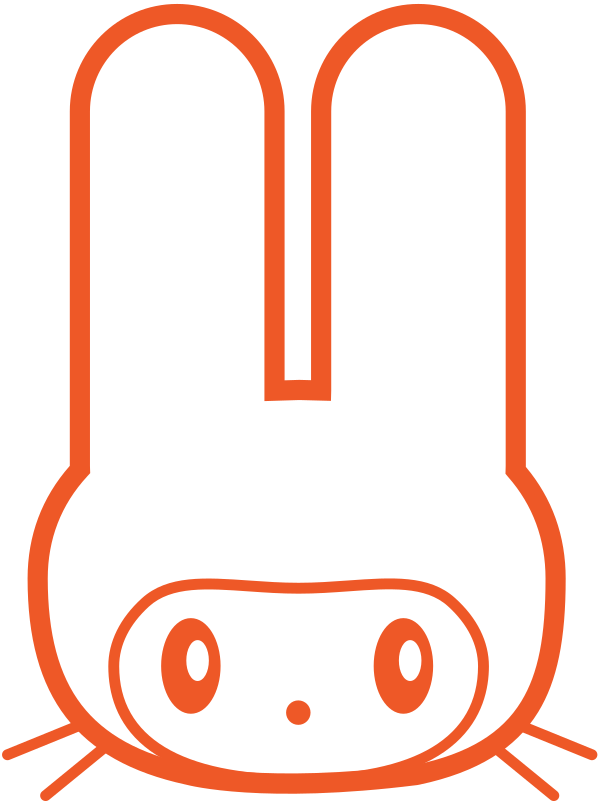 Hey.
Welcome!
Thank you for stopping by, you have reached the home of Program O AI Chatbot.
The friendly little AIML AI Chatbot written in PHP with MySQL.
Project Archived
This project has been archived now. Which means it is not actively monitored, improved or fixed.
Brain Transplant
The brain of Program O has been transplanted in to the Lemur Engine - so Program O still lives on in spirit.
The Lemur Engine was created to address the problems experienced whilst trying to develop and maintain Program O.
It is a PHP MySQL AIML bot written in the Laravel Framework. Its easy to import your Program O data into the Lemur Engine so if you are curious check out this link: https://lemurengine.com